Real Estate, Mendocino Coast
Selling fine Mendocino homes for 10 years.
Representing fine properties on the Mendocino Coast, in the Town of Mendocino, nearby Fort Bragg and elsewhere, including Anderson Valley, and bringing sellers and buyers unparalleled expertise.
Instant access to ALL Coastal Mendocino MLS properties!
Quicklink: Want to see what's been listed in the past week - click above!
(Or, feeling lucky? Click here for just the last 24 hours!)
Market Moment
The market is moving again. A concentric circle of the Bay Area, we are certainly feeling the push from Buyers. They are finding reduced inventory, so multiple offer situations are suddenly typical.
Many Buyers are coming from the Bay Area - seeking a second home, or actually leaving the hectic city life. Perhaps it's the changing climate, but a number of others are seeking the instant air conditioning of the Coast - we are seeing a large influx from the Sacramento Valley, Southern California and, yes, Arizona.
The million dollar and up category was flat for years and that also is moving - again, with multiple offers being the new norm.
Since I began being a Broker Associate in 2005, I'm quite often on the Top 100 Agent List in Northern California - so often I rarely check anymore; that means only Century 21 agents, but from as far south as San Jose and inclusive of all territories to the northernmost border of the State. Reason I think is I take all my clients' priorities seriously and I get deals done.
Click here
for the latest set of stats organized by office I've had time to upload - I will try and keep semi-current.
Sellers
These days, 91% of buyers find your home on the Internet. No other agent on the greater Mendocino coast understands how to leverage the Internet like I do: I help get you in front of more buyers. Plus I frequently network in the San Francisco Bay Area and know how to communicate with technology professionals. Right now the market's hotter than it's been in years, and it's a great time to sell.
Buyers
Whether looking for your first home, your dream home, a country escape, a vacation rental or investment property, I am committed to finding you the right home and meet your priorities with top-drawer professional service.
In either case, I'll provide you with the utmost in honesty and integrity, professionalism, ethical and confidential services, and work diligently with your best interests in mind and to keep you fully informed every step of the way.
My many years as a highly successful web developer and online marketing consultant in a small boutique Sausalito-based firm allows me to bring a unique skillset to the table - and a slightly different flavor to the way I market, research and help real estate transcations run smoothly.
Please check out my testimonials to better see the level of service I strive to provide.
<!- Facebook, Mendocino Real Estate -->
<!- Facebook, Mendocino Web Cams -->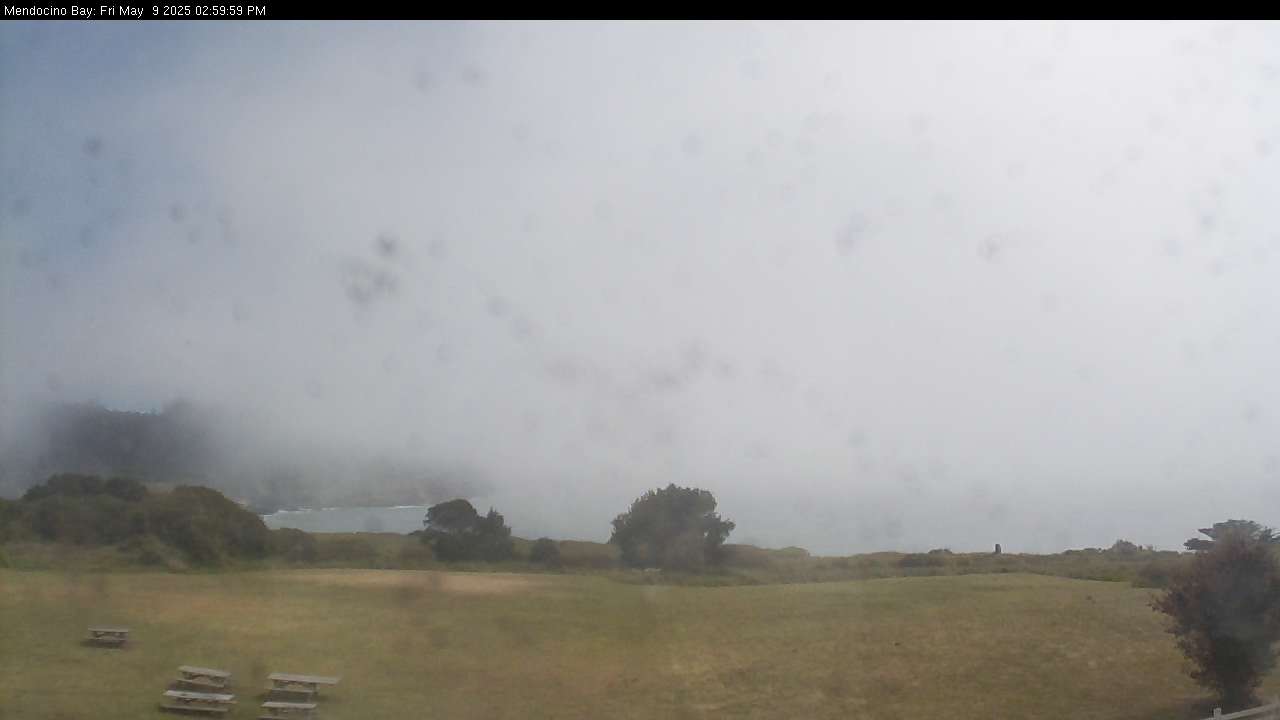 Mendocino Bay Web Cam looking toward Chapman Point
Agate Cove Web Cam
The Mendocino Coast is becoming "found":
Of the top 52 places recommended by the NY Times to visit, the Mendocino Coast ranks number three.
Click here to read full article.
The Boston Globe says to get to Mendocino before anyone else, then slow down.
Click here to read full article.
HGTV's most popular show Private Islands has filmed an upcoming episode on a rare California Island dubbed Mendocino Island - now aired and available: Private Islands epsidoe entitled "The Hunt for a Pacific Coast Island in Two States".
The Perfect Weekend Escape From San Francisco: Historical Mendocino
Click here to read full article.